Description
One of the all time great guides to good family health.
Written by Stan Malstrom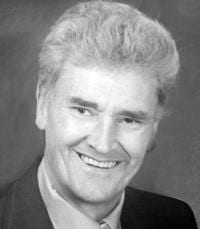 "Own Your Own Body", was written in response to the often insane and improper lifestyle which we subject our bodies to. The result is over 350 informative pages about down-to-earth living habits. Suggestions for diet, exercise, massage, rest, mental attitude, the use of herbs, and other means to encourage (in natural ways) vitality of mind and body.
Obviously, much of the responsibility to protect and maintain our health rests with us. "Own Your Own Body", Malstrom hopes, will fully educate you to that responsibility. Even more, it will undoubtedly stimulate further thought and study.
Then, with the guidance of this top-selling book, you can begin to re-assume responsibility for your own health and well-being. You can learn to avoid the pollutants, synthetics, and unnecessary medications (with their side-effects) that now characterize most nutritional and medical practice. Above all, you can rediscover the arts and elements of self-healing which God has given mankind.